Hey budding vidders!
Just wanted to give you a heads up on what we're going to do in this workshop. We're going to be using basic software, what your computer gives you for free! Video editing software can be really expensive so for your first go, we're going to use what your device gives you for free!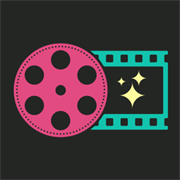 PC – Movie Maker – Your device should have something like this already on it, if not you can download it with the link at the microsoft store.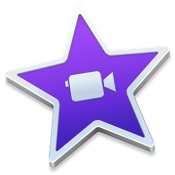 Mac – iMovie – This should already be on your computer but you can get it in the app store if you've deleted it or need to update your version.
I don't have the ability to work on any other systems but most basic video editing software is pretty similar.
If you have any questions before the panel please email Mary so we can cover what you want to learn!